Welcome to your one stop resource for everything 520 Broadway.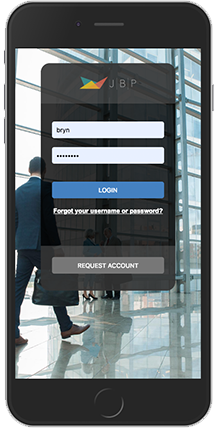 Download the 520 Broadway Tenant Portal app today and register to access the latest tenant exclusive deals, keep up-to-date with all scheduled events as well as access all of the necessary building forms.

Follow us on Instagram for consistent updates on the neighborhood, the building, and relatable work content. We're also on Facebook where you can stay update on what's happening in the building, including Holiday hours, and social events nearby.